welcome
William Watson will offer you the high level of care and commitment that only a competent funeral director can provide. We'll support you through the process from start to finish.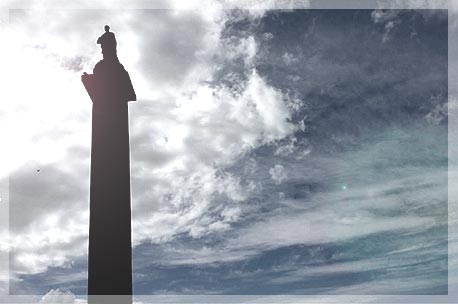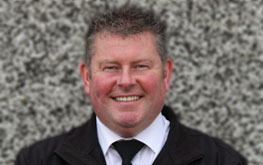 Mark Watson
Funeral Director
In charge of day to day running of the business, arranges and directs majority of funerals, but still likes cleaning cars.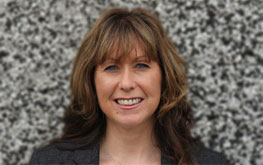 Elaine Watson
Partner
Elaine assists Mark and the family with out of hours call outs and conducting funerals.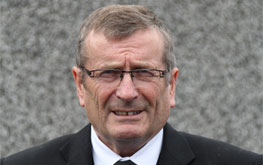 William Watson
Partner
Semi-retired partner, still arranges funerals, works when others are on holiday and busy periods.
Isobel Watson
Partner
Retired partner, still helps when busy and likes to provide us with floral arrangements.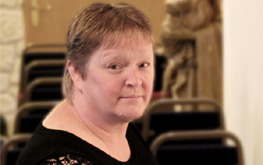 Laura
Office Administrator
Laura looks after the office and helps arrange funerals. She is also our in-house organist.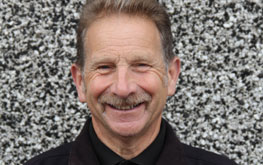 Ted
Funeral Director's Assistant
Maintains vehicles and premises, conducts funerals and attends call outs.
... we all look after your loved one ...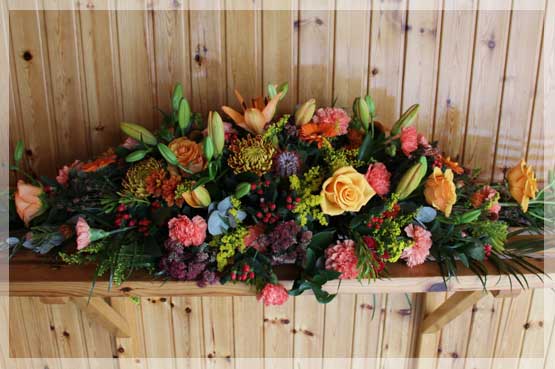 Driven by the needs of families

not sales
Yes, we run a business, but we also recognise the signifcance of the service that we perform and the responsibility that comes with it. Every suggestion we make and every task we complete is done with your needs, and not our profits in mind. This is your celebration from start to finish. We are only here to offer direction. If you want simple we can do simple. If you want extravagant we can do extravagant. Whether you want a simple goodbye or a lavish gathering it will only ever be as complicated as you want it to be. We are here to listen as much as lead.
Share this:
Our Address
William Watson Funeral Services
17 Blackfriars Road
Elgin IV30 1TY
info@williamwatsonfuneraldirectors.co.uk
www.williamwatsonfuneraldirectors.co.uk