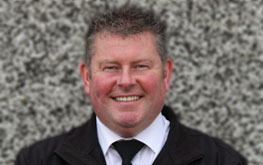 Mark Watson
Funeral Director
In charge of day to day running of the business, arranges and directs majority of funerals, but still likes cleaning cars.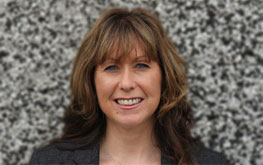 Elaine Watson
Partner
Elaine assists Mark and the family with out of hours call outs and conducting funerals.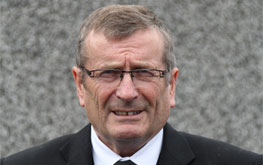 William Watson
Partner
Semi-retired partner, still arranges funerals, works when others are on holiday and busy periods.
Isobel Watson
Partner
Retired partner, still helps when busy and likes to provide us with floral arrangements.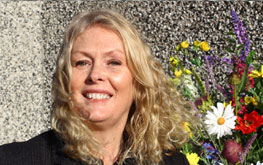 Marie
Office Administrator
Marie looks after the office and helps arrange funerals.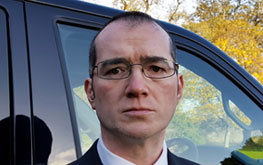 Mike
Funeral Director's Assistant
Maintains vehicles and premises, conducts funerals and attends call outs.
... we all look after your loved one ...